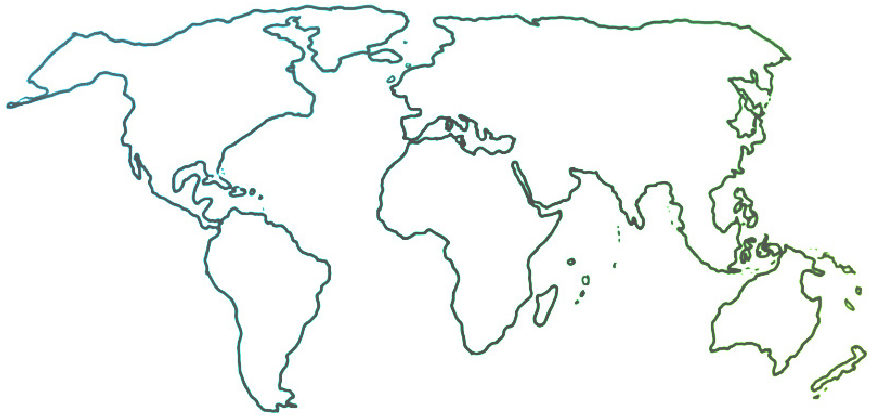 The Ensemble seeks to connect and inform all people who are committed to ensemble music education for youth empowerment and social change.
Uncategorized
Best, Next and Radical: Practice in Participatory Arts
04-01-2016
The Third International Teaching Artist Conference (ITAC3) brings artist educators together from around the world for three days, just after the ISME (International Society of Music Education) conference in Glasgow. ITAC3 is in Edinburgh, Scotland, August 3-5, with the theme of "Next, Best and Radical Practices." The focus is not exclusively on Sistema or music, but on all the arts and many ways of educating through the arts.
Date Published: 1 April 2016