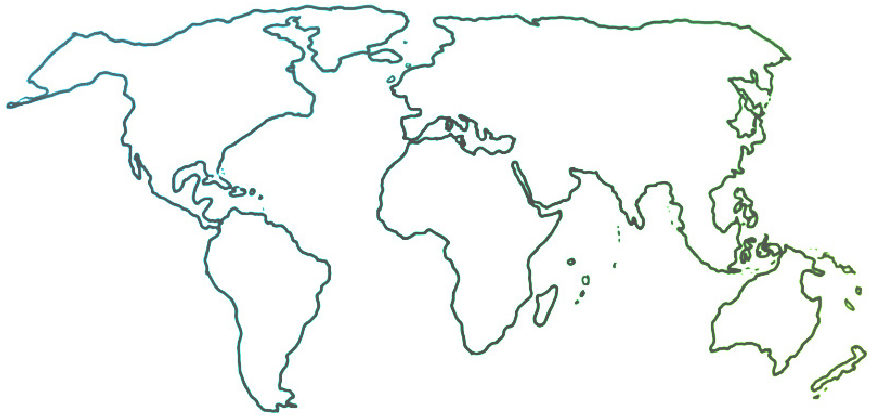 The Ensemble seeks to connect and inform all people who are committed to ensemble music education for youth empowerment and social change.
Uncategorized
Batuta Receives the Fair Saturday Award
12-13-2017
In October, Fundación Nacional Batuta received the Fair Saturday Award as a recognition of its 26 years of transforming the lives of tens of thousands of children and teenagers through music and promoting music as a bastion of reconciliation and construction of an inspiring future in Colombia.  This was the first Fair Saturday Award, presented after three years of work, during which the Fair Saturday Foundation positioned itself as a global cultural movement.
"Fair Saturday" happens on the last Saturday in November and supports a social cause chosen by participating artists. This initiative, born in Bilbao, has now expanded around the world to more than 350 parallel events. On 25 November, Batuta joined the celebration with a concert in Bogotá that featured its "Music for Reconciliation" project, which benefits more than 18,000 participants who are victims of the Colombian armed conflict or members of vulnerable populations.
Date Published: 13 December 2017