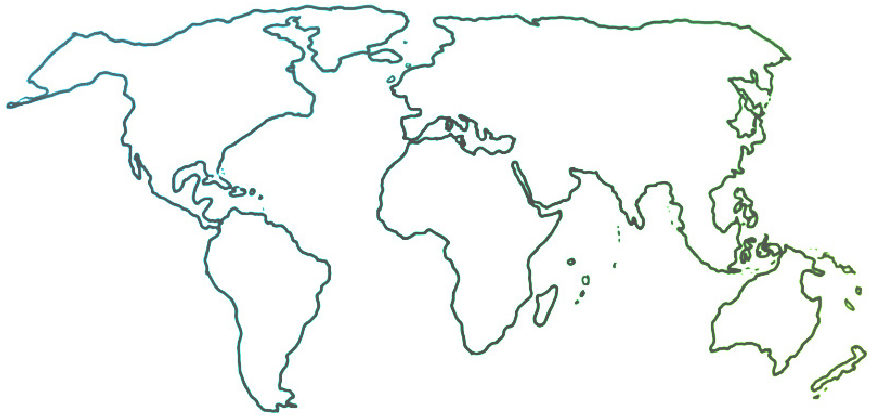 The Ensemble seeks to connect and inform all people who are committed to ensemble music education for youth empowerment and social change.
Uncategorized
Arpegio Peru's Orquesta de Barro: Music for Life
04-01-2016
Arpegio Peru's Orquesta de Barro made a second trip to Germany and Switzerland in March, where students performed a concert at the great Berliner Philharmonic, alongside the Droste-Hülshoff Symphony Orchestra. In Switzerland, the Orquesta worked to establish a long-term collaboration with MusicEnsemble, an El Sistema-inspired program based at the Geneva Conservatory of Music. The visit included teacher-training workshops and concerts in Geneva, Bern and Zurich.
Date Published: 1 April 2016