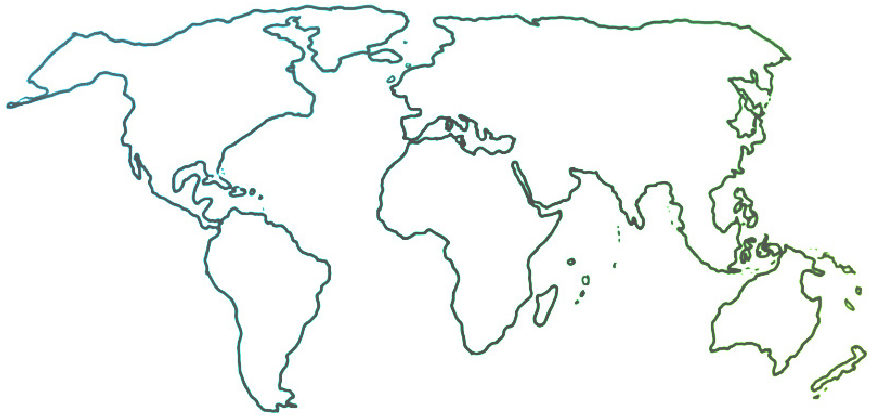 The Ensemble seeks to connect and inform all people who are committed to ensemble music education for youth empowerment and social change.
Uncategorized
AMBASSADORS: Developing Resilience Despite Challenges
03-31-2019
Who knew that classical music, a supposedly "elitist" genre, could find a home in the underprivileged outskirts of Cebu City? Ang Misyon Cebu holds weekly sessions at the community chapel. Since it is situated in a disadvantaged neighborhood, students face many distractions and challenges while learning music, such as not having enough stands to go around. Students must be resourceful and make do with whatever is around! 
Since lessons are in a public area, there are always other kids around boisterously playing games. Lately, Ang Misyon students have been getting more disciplined to stay focused on their music while their friends play games nearby. Students are increasing classical music exposure to other members of the community, which leads them to appreciate classical music even more. 
All in all, I truly admire how the students do not give up because of the challenges, but are instead determined to continue learning despite them. It's inspiring to hear phrases such as "It's not my lesson time yet, but I want to practice!" and "This piece is so beautiful!" and see the children's initiative to find a practice area and play on their own. That is the beauty of the El Sistema. We not only learn technique, but also the values of resilience, discipline, and determination – values that apply every day, at every age, and in every part of the world.
Author: Axelle Miel, World Ensemble Ambassador, Ang Misyon, The Philippines