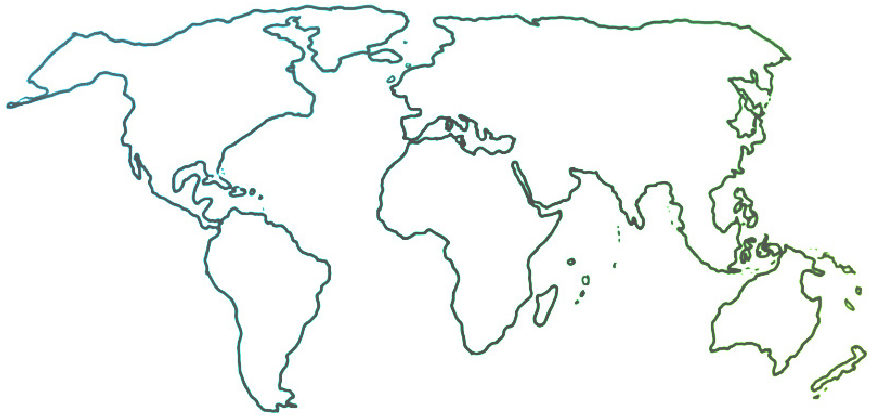 The Ensemble seeks to connect and inform all people who are committed to ensemble music education for youth empowerment and social change.
Uncategorized
AMBASSADORS: Canadian Citizenship Ceremony
03-31-2019
On February 24, OrKidstra was honoured to be part of the largest Citizenship Ceremony in Canadian sports history at the Canadian Tire Centre, hosted by the Ottawa Senators, in partnership with Canadian Immigration and Citizenship, Ottawa Tourism, and the Sens Foundation. The Citizenship Ceremony occurred right before the hockey game between the Ottawa Senators and the Calgary Flames. Orchestra members were honored to be invited to play and sing the national anthem for this meaningful event. OrKidstra was proud to lead 188 new Canadians from 40 different countries in the national anthem from the ice and the benches before watching the hockey game. You can watch a video here: video of the performance here.
Author:  Jennifer Ong, World Ensemble Ambassador, OrKidstra, Canada