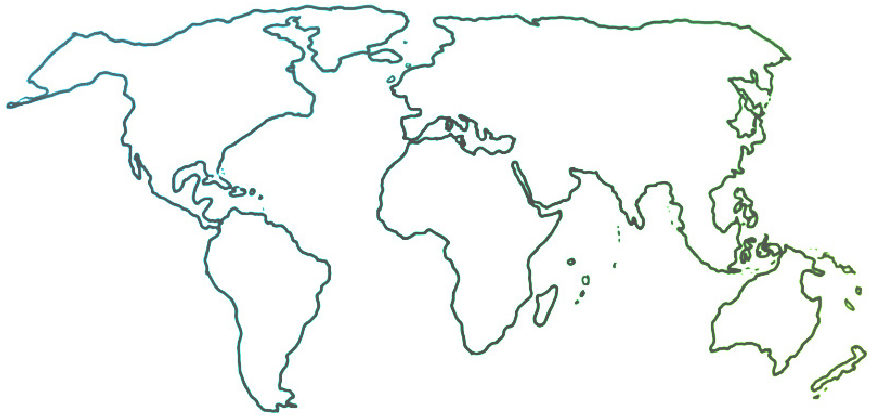 The Ensemble seeks to connect and inform all people who are committed to ensemble music education for youth empowerment and social change.
Uncategorized
AMBASSADORS: The "Girls in Music" Project
03-31-2019
Throughout 2018, the "Girls in Music" project fostered debates and strengthened ideas on gender equity for members of NEOJIBA. As part of this project, 18 female teachers and musicians were invited to share their experiences and provide masterclasses to students. Among them were Ana Zivkovic (violinist), Ingrid Zur (violist) and Ligia Amadio (conductor).
The "Girls in the Music" also held a workshop for NEOJIBA children, adolescents, and families on these themes: violence against women, women's empowerment, and sex education in the context of women's health. The group also created an ad campaign to raise awareness about gender equality, which used audiovisual productions by students.
The project is officially aligned with the UN Global Goals. Goal Five focuses on fighting discrimination based on gender and promoting the empowerment of women and girls, so that they can implement sustainable development through participation in politics, economics, and other fields of impact.  These goals become clearer in Rosana Salgado's words, "(by) Having a woman as a teacher, girls realize all the power, and everything they can achieve," and Luisa Florez' words, "They see me as a reference to get a academic training, university education, leaving the country, working with others and feel that they are capable of doing it as women."
The program was promoted in March 2019 with #MeninasNaMusica, which contains playlists on YouTube for interviews with musicians and audiovisual productions of students (in Portuguese). This was all the result of an initiative by NEOJIBA, with sponsorship and support from Avon, the Brazilian government, and the International Association for the Study of Popular Music.
Author: Luara Baqueiro, World Ensemble Ambassador, NEOJIBA, Brazil