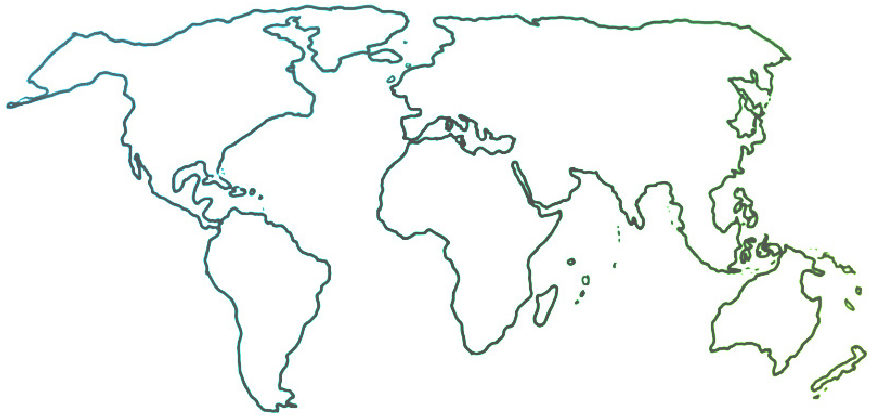 The Ensemble seeks to connect and inform all people who are committed to ensemble music education for youth empowerment and social change.
Asia, Europe
AMBASSADORS: Music Rises After Years of Oppression
03-31-2019
After decades of darkness, light is coming to Kabul. Five years ago, Zohra Orchestra became Afghanistan's first all-female orchestra, in a place where women's rights were once destroyed by the Taliban. Zohra Orchestra, made up of students from the Afghan International Institute of Music, received the Polar Music Prize in 2018 in Sweden.
The Afghan International Institute of Music (ANIM) was founded in 2008 with the goal of bringing music education to young Afghans. This is the only institute of music in Afghanistan. ANIM teaches 250 students aged 12 to 20.  At the beginning of March, Zohra Orchestra started their second trip to Europe. The first concert was in Stockholm, and the second one was in Gothenburg with the Dream Orchestra of El Sistema Sweden. The Dream Orchestra is comprised of musicians from 16 nationalities, such as Syria, Iraq, Iran, Venezuela, Palestine, Japan and Afghanistan. It was a special meeting for the musicians from all over the world who have similar histories.
Zohra and Dream Orchestras met two days before the concert to rehearse, eat, and laugh together. The young musicians had many experiences to share. One just came from his homeland, while another escaped four years ago. One took an instrument instead of a weapon to fight for what she loves, while another chose to migrate.
One Zohra musician said, "The Taliban attacked us several times to stop us, but they didn't know that it was impossible. Our friends will play if the Taliban kills us and the music will never stop. We will fight for what we love, we can die for what we love. I don't know if I will survive to the next time Zohra takes a journey to Europe." 
Zohra and Dream Orchestras played together on 10 March in Gothenburg.
Author:  Timor Sultani, World Ensemble Ambassador for Dream Orchestra, Sweden