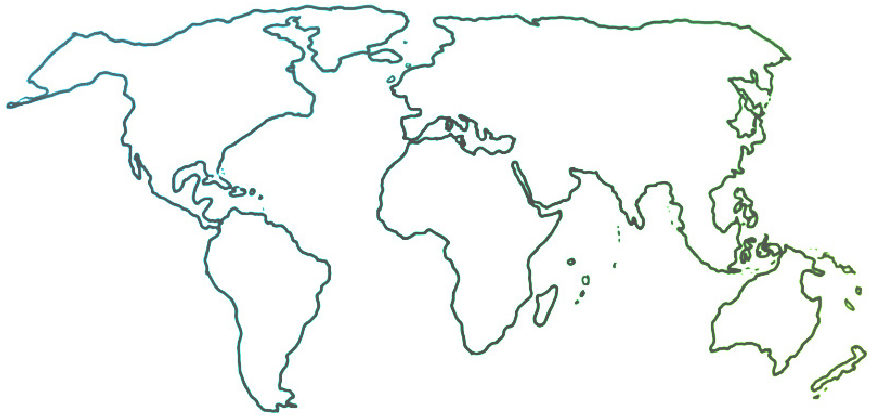 The Ensemble seeks to connect and inform all people who are committed to ensemble music education for youth empowerment and social change.
Uncategorized
Addressing Teacher-Student Racial Bias
05-15-2019
In some instances, Sistema teachers are from a different race or ethnic background than their students and families. In the U.S. Sistema field, the racial disparities between faculty/staff and students/families are widely recognized as a challenge, and the issue of racial bias, whether obvious or implicit, has arisen in many parts of the country. This article from the Hechinger Report focuses on the ways that one school and its educators are trying to address issues of racial bias. "There's no evidence to show that a one-day training for teachers and staff will foster change," write the authors.  The school they focus on is in a racially diverse neighborhood of Cambridge, Massachusetts, which is also home to Harvard University and Massachusetts Institute of Technology.  The lessons being learned in Cambridge can help all of us learn how to deal with this sensitive issue.
The Hechinger Report is an independent organization that covers inequality and innovation in education, providing in-depth journalism that uses research, data, and stories from classrooms and campuses to show the public how education can be improved and why it matters. You can read the full article here.
Date: 15 May 2019