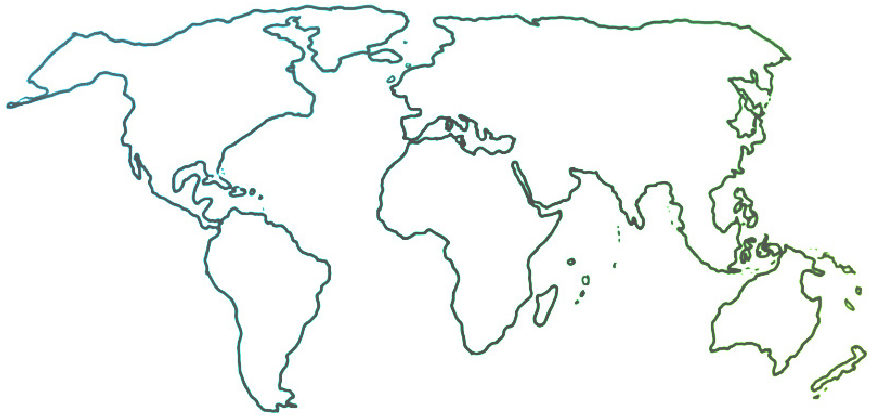 The Ensemble seeks to connect and inform all people who are committed to ensemble music education for youth empowerment and social change.
Uncategorized
A Strategic Musical Alliance: Batuta's Partnership with the British Council
04-01-2016
The Fundacion Nacional Batuta established a long-term partnership with the British Council in February. Their first project will be two workshops with the British Council's World Voice Program, whose objective is to foster musical and cultural exchange through song. The workshops will bring together Batuta teachers and students to learn about the World Voice method. Read more about the collaboration here.
Date Published: 1 April 2016