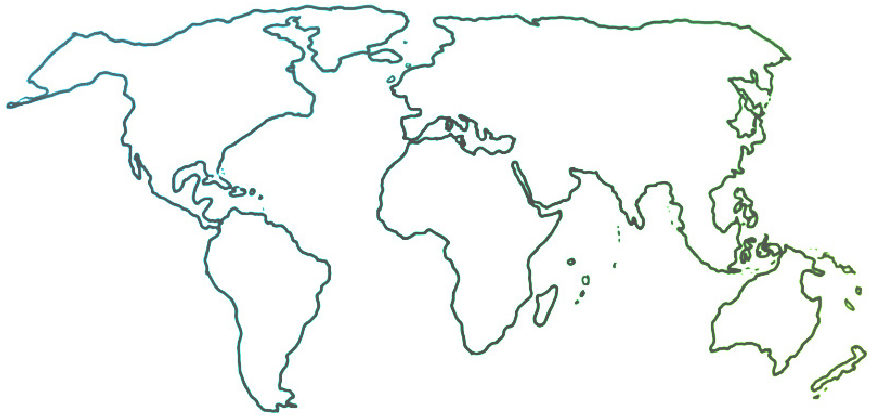 The Ensemble seeks to connect and inform all people who are committed to ensemble music education for youth empowerment and social change.
Europe
A New Orchestra for Europe's YOUNG Musicians
07-15-2019
The Royal Concertgebouw Orchestra in Amsterdam, always rated among the world's finest, is launching their new program "YOUNG" in August.  YOUNG is a summer youth orchestra for musicians ages 14-17, from all over Europe, who deserve a little extra support for their musical talents.  Based in the Dutch city of Ede, this inaugural year brings together 73 teenage musicians from 27 countries.  Based in founding principles of talent development, diversity, and social engagement, YOUNG develops leaders who take their new strengths back to their home countries.  Students work in chamber ensembles, sectionals, and full orchestra with coaching from Concergebouw musicians, culminating in full orchestral performances in Amsterdam and Brussels.  For further information, and to get ready for YOUNG 2020, go to this link.