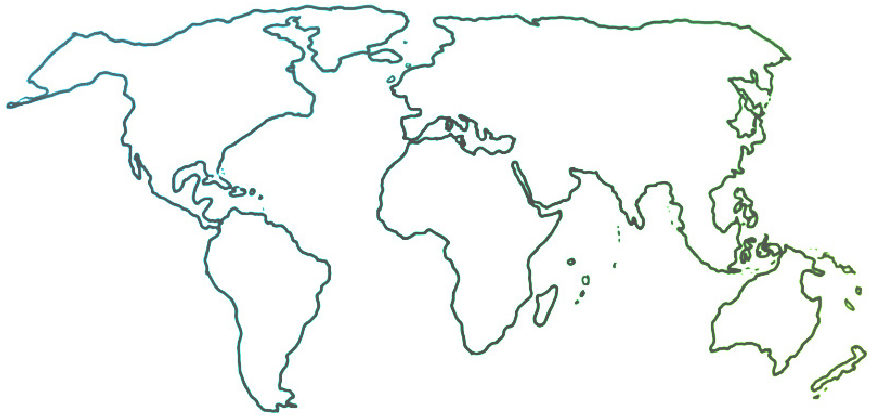 The Ensemble seeks to connect and inform all people who are committed to ensemble music education for youth empowerment and social change.
Uncategorized
Side-by-Side by El Sistema Sweden 2019
02-10-2019
Now is the time to sign up for Side by Side by El Sistema Sweden, with its six orchestras, early music and folk music ensembles, six choruses, and more. From 15-19 June 2019, 2200 young people from Sistema programs in Sweden and elsewhere will join with young musicians from other programs, with a strong faculty led by Ron Davis Alvarez, and will be cheered on by a huge public following during a well-organized, serious-fun intensive that culminates in a 2200 person performance in a packed sports arena.  The Advanced Orchestra will also play a Side by Side concert with the Gothenburg Symphony Orchestra, Sweden's national orchestra.
You can sign up until 1 April, but applications for the two top orchestras – Advanced and Pre-Advanced – are due by 1 March.  All the dates and details are available here.  Also on the site are schedules and a video giving a sense of the gigantic fun at the 2018 Side by Side.  Young musicians from all countries are invited and warmly welcomed.  In the wide world of El Sistema, there is nothing else quite like Side By Side By El Sistema Sweden.
Date Published: 10 February 2019
---
Lado al Lado a El Sistema Suecia 2019
Ya es hora de inscribirse para Lado al Lado a El Sistema Suecia, con sus seis orquestas, ensambles de música temprana y folclórica, seis coros, y más. Desde el 15 al 19 de junio de 2019, 2200 jóvenes de programas de El Sistema en Suecia y otros lugares se unirán con jóvenes de otros tipos de programas, con un fuerte equipo de profesores dirigido por Ron Davis Álvarez. Los aplaudirá un público enorme durante un encuentro intensivo, serio, divertido, y bien organizado que culminará en un concierto de 2200 personas en un estadio de deporte abarrotado. La Orquesta Avanzada también tocará un concierto al lado de la Sinfónica de Gotemburgo, la orquesta nacional de Suecia.
Puedes inscribirte hasta el 1 de abril, pero las aplicaciones para las orquestas más avanzadas – la Avanzada y la Pre-Avanzada – se deben entregar para el 1 de marzo. Todas las fechas y los detalles están disponibles aquí. En la página también hay horarios y un video que da una idea de la diversión gigantesca en el Lado al Lado de 2018. Jóvenes músicos de todos los países están invitados y calurosamente bienvenidos. En el mundo amplio de El Sistema, no hay nada más cómo Lado al Lado a El Sistema Suecia.