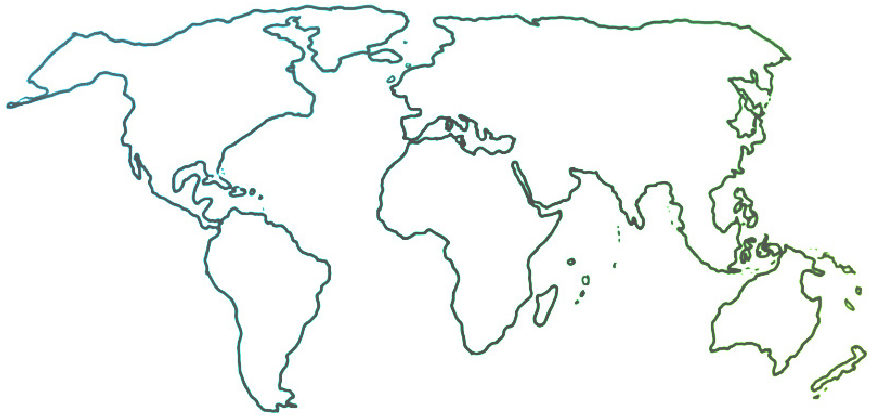 The Ensemble seeks to connect and inform all people who are committed to ensemble music education for youth empowerment and social change.
Uncategorized
2018 Side by Side by El Sistema – Registration opens 1 February!
01-28-2018
The fifth edition of the international music camp Side by Side by El Sistema will take place in Gothenburg on 16-20 June 2018. Registration opened on 1 February, and the repertoire is available now for participants to start practicing.  Side by Side by El Sistema is a gigantic summer camp in Gothenburg, Sweden, that included 2,000 young people from 16 countries in 2017 and 2,000 more who participated in open workshops. The Gothenberg Symphony and Chorus host the event in close collaboration with El Sistema Sweden, and they welcome U.S. and Canadian students.
DESCRIPTION: Children and young adults gather from around the world to play in one of the six orchestras, sing in one of the six choirs, and develop their creativity together. The camp ends in a huge concert side by side with musicians from the Gothenburg Symphony Orchestra, Sweden's national orchestra. To enable as many participants as possible to take part, the camp provides tracks for different ages and levels of experience. Each of the six orchestra and six choir tracks has its own repertoire and starts and ends on different dates; activities and rehearsals are adjusted for each track. The tracks join together in rehearsals, concerts, at meals and other activities. Rehearsals are held in both English and Swedish.
FOR STUDENTS: How to decide which track is right for you? Your age and playing experience will serve as guidelines. You can also download the musical parts for a specific track. To download the music, subscribe to our newsletter. Ask your teacher for help and guidance!
FOR TEACHERS: To decide which track is right for your students, you can be guided by age, playing experience, and repertoire. For specifics, visit our website.
Para obtener esta información y más en español, haga clic aquí.
Check below for a preview of the 2018 camp!
Date Published: 28 January 2018
---
2018 Side by Side by El Sistema – ¡Inscripciones abiertas ahora!
La quinta edición del campamento musical internacional Side by Side by El Sistema ("Lado a Lado por El Sistema") tendrá lugar en Gotemburgo desde el 16 hasta el 20 de junio de 2018. Se abrieron las inscripciones el 1 de febrero, y el repertorio está disponible para que los participantes empiecen a estudiar. Side by Side by El Sistema es un campamento gigantesco en Gotemburgo, Suecia, el cual en 2017 incluyó a 2,000 jóvenes provenientes de 16 países, con 2,000 más que participaron en talleres abiertos. La Orquesta Sinfónica y el Coro de Gotemburgo albergan el evento, en colaboración estrecha con El Sistema Suecia, y acogen a estudiantes estadounidenses y canadienses.
DESCRIPCIÓN: Niños y jóvenes adultos de todas partes del mundo se reúnen para tocar en una de las seis orquestas, cantar en uno de los seis coros, y desarrollar su creatividad juntos. El campamento se culmina en un concierto enorme al lado de músicos de la Orquesta Sinfónica de Gotemburgo, la orquesta nacional de Suecia. Para permitir que el mayor número de niños y jóvenes participen, el campamento provee grupos para edades y niveles de habilidades diferentes. Cada uno de los seis grupos orquestales y de los seis grupos corales tiene su propio repertorio y empieza y acaba en fechas diferentes; se ajustan las actividades y los ensayos para cada grupo. Los grupos se juntan en algunos ensayos, conciertos, comidas, y otras actividades. Los ensayos se llevan a cabo en inglés y en sueco.
PARA ESTUDIANTES: ¿Cómo decidir cuál grupo es para ti? Tu edad y experiencia en el instrumento servirán como directrices. También puedes descargar las partituras para un grupo específico. Para descargar la música, inscríbete a nuestro boletín. ¡Pide ayuda y dirección a tu profesor(a)!
PARA PROFESORES: Para decidir cuál grupo es apto para tus estudiantes, te puedes guiar por la edad, la experiencia en el instrumento, y el repertorio. Para más información específica, visita nuestra página web.
Para más información, haz clic aquí.
¡Mira arriba un anticipo del campamento de 2018!