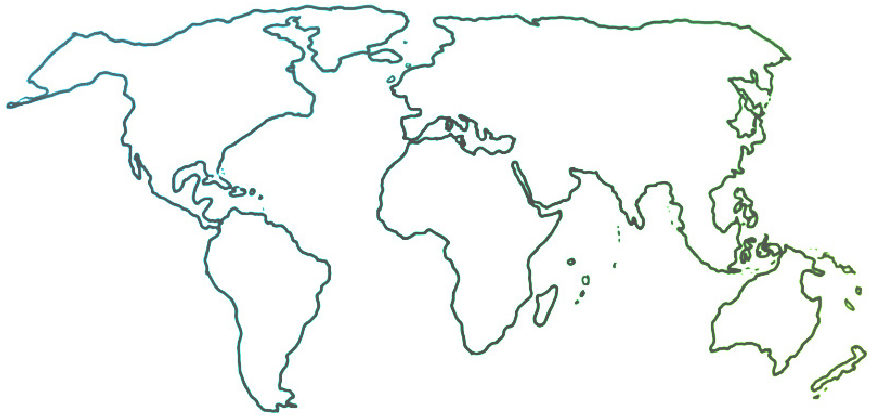 The Ensemble seeks to connect and inform all people who are committed to ensemble music education for youth empowerment and social change.
Uncategorized
Introducing Sangeet4All in India
12-23-2017
Over the last five years, renowned Indian Classical musicians Shubendra and Saskia Rao have been developing a Sistema-like music program with Indian classical music for children living in poverty, as well as those with greater financial means. They have also developed Sangeet4All, a music curriculum for Indian schools that have no trained music teachers or planned music curriculum. Their years of dedication have culminated in the launch of The Sangeet4All Center, to offer the Sangeet4All music program to children (ages 2-10) and families. The center also serves as a training space for Sangeet4All educators and music teachers who want to set up their own Sangeet4All studio.
The Center welcomes children from all walks of life and all abilities. Sangeet4All was created to ensure that children have access to well-developed resources, especially curriculum and teaching methods to learn Indian music. The program has already reached over 15,000 children in New Delhi.
In November Saskia and Shubhendra Rao organized their annual "Music by Children for Children" event, where more than 800 children participated and over 300 performed. The children were from all walks of life – children who learn music through the Sangeet4All program at their school and also children who are from poor backgrounds whose parents do not have the means to send them to school. They teach music to children of all abilities; one girl performed on the keyboard using her feet, inspiring other children to overcome challenges. They work with various NGO's to support those children through music education.
Date Published: 23 December 2017
---
Presentando Sangeet4All en India
Durante los últimos cinco años, Shubhendra y Saskia Rao, músicos renombrados de la India, han venido desarrollando un programa de música inspirado por El Sistema con la música clásica de la India para niños viviendo en pobreza, y también para aquellos con más recursos económicos. También han desarrollado Sangeet4All, un currículo musical para los colegios de la India que no tienen profesores formados en música ni un currículo musical planeado. Sus años de dedicación culminaron con el lanzamiento del Centro Sangeet4All, para ofrecer el programa musical Sangeet4All a niños de 2-10 años y sus familias. El centro también sirve como un espacio de capacitación para los educadores y profesores de música de Sangeet4All que quieren establecer su propio estudio Sangeet4All. El centro acoge a niños de todo tipo de hogar y de cualquier nivel de habilidades. Se creó Sangeet4All para asegurar que los niños tengan acceso a recursos bien desarrollados, en particular currículo y métodos didácticos para aprender la música de la India. El programa ya ha alcanzado más de 15,000 niños en Nueva Delhi.
En noviembre Saskia y Shubhendra Rao organizaron su evento anual, "Música hecha por los niños para los niños," donde más de 800 niños participaron y más de 300 se presentaron. Los niños eran de todo tipo de contexto – niños que aprenden música por el programa Sangeet4All en su colegio y también niños de bajos recursos cuyos padres no tienen con que mandarlos al colegio. Enseñan música a niños de cualquier nivel de habilidades; una niña tocó el teclado con los pies, inspirando a otros niños a superar los retos. Trabajan con varias ONGs para apoyar aquellos niños a través de la educación musical.
Fecha: 23 diciembre 2017